#ad This shop #ChangingPrepaid has ben compensated by #CollectiveBias Inc. and its advertises. All opinions are mine alone.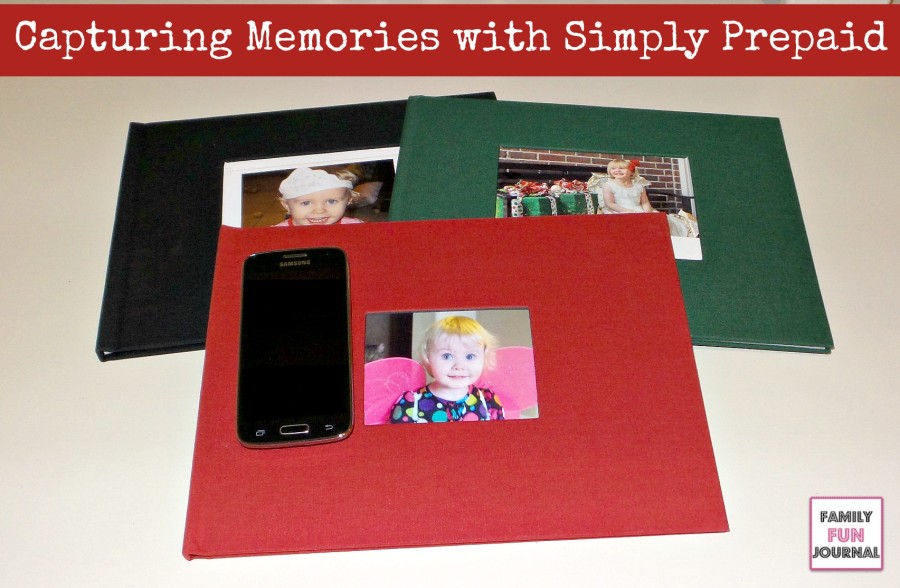 Every year, I take all of the images from the past 12 months and make a photo book. Not only are these books important keepsakes, they make memorable gifts.
Like most parents, I take a lot of photos with my mobile phone.
I love the convenience of taking photos with a mobile phone. It is so easy to get it out of my purse and quickly snap a photo. I like that I can store the photos and/or immediately send them to friends and family.
When I send photos to loved ones, I have to use reliable wireless service. If I don't, it will take forever to send a photo or it wont go through at all. This can be extremely frustrating.
I've always been curious about prepaid phones and decided to check out something new.
When I went to Walmart the other day, I decided to check out Simply Prepaid™ from T-Mobile. It is a new way to get a prepaid phone from a company you already know provides quality coverage.
I headed to the electronics department to look into Simply Prepaid.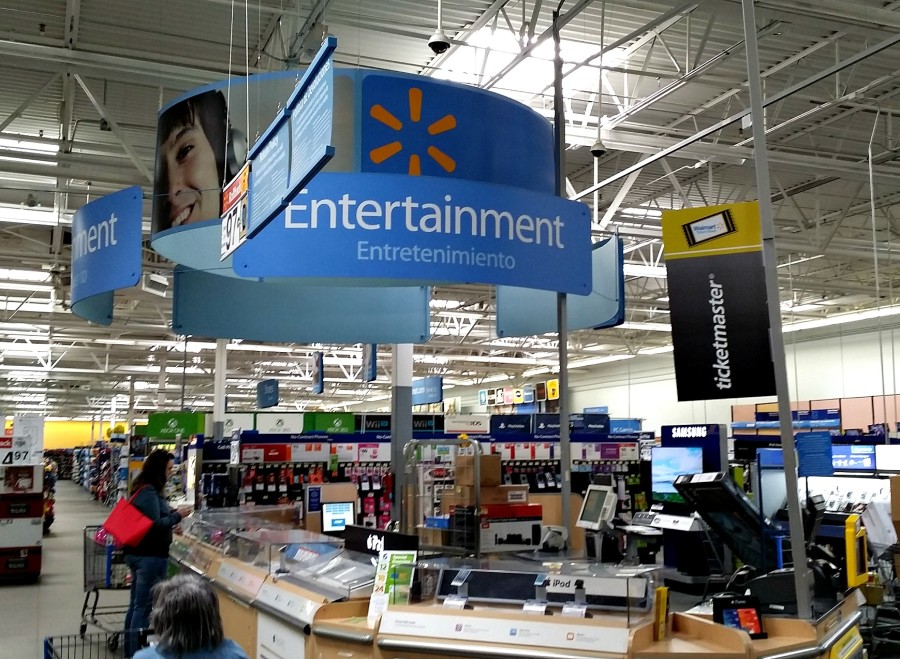 The T-Mobile Simply Prepaid display was very easy to locate in the entertainment section.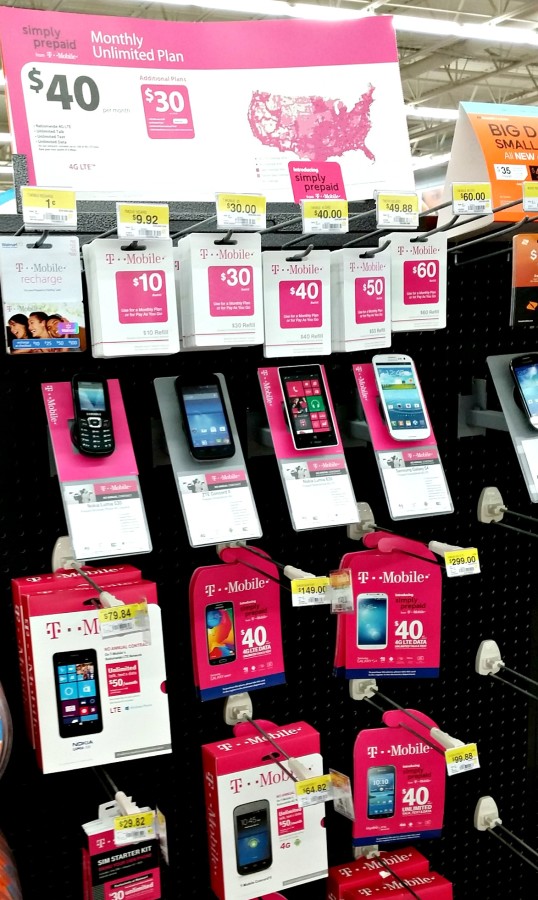 I was pleasantly surprised by the selection of smartphones. I picked up the Samsung Galaxy Avant. To purchase the phone, I took the card from the shelf and brought it to the counter.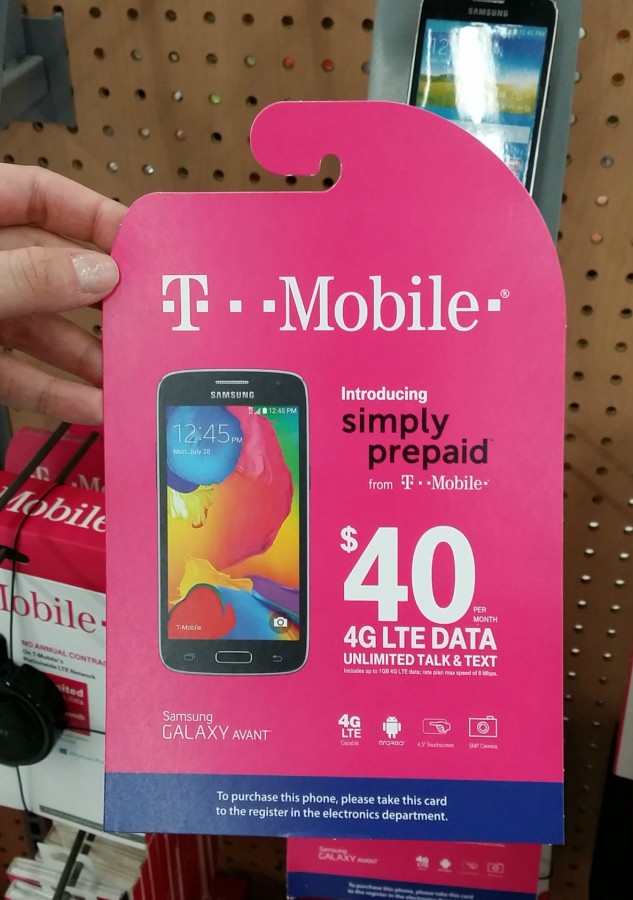 The associate explained Simply Prepaid and told me about its features.
Did you know that for just $40 a month you can get 4G LTE data with unlimited talk and text?
I was really impressed with the price. Simply Prepaid will help lower your monthly cost and provide unlimited talk, text and 4G LTE for $40 a month.
Not only did I find the price reasonable, I was happy to learn about the other features of this service:
Unlimited talk, text and data with choice of high-speed data amount (*with a max speed of 8Mbps)
Use of T-Mobile's Nationwide 4G LTE Network
No overages, credit check or annual service contract required
Currently, I have a contracted plan with a competitor. So, I was really surprised by Simply Prepaid. It is such a convenient, easy way to buy and use a smartphone. Unlike other providers, Simply Prepaid offers quality service with fast data and reliable coverage.
With Simply Prepaid, you dont have to settle for second-rate prepaid wireless. I love that I was able to purchase a Samsung Galaxy Avant. This phone is amazing.
I love the camera. It has a 5MP front-facing camera that features a panorama option and fast auto focus. These features will allow me to take great family photos.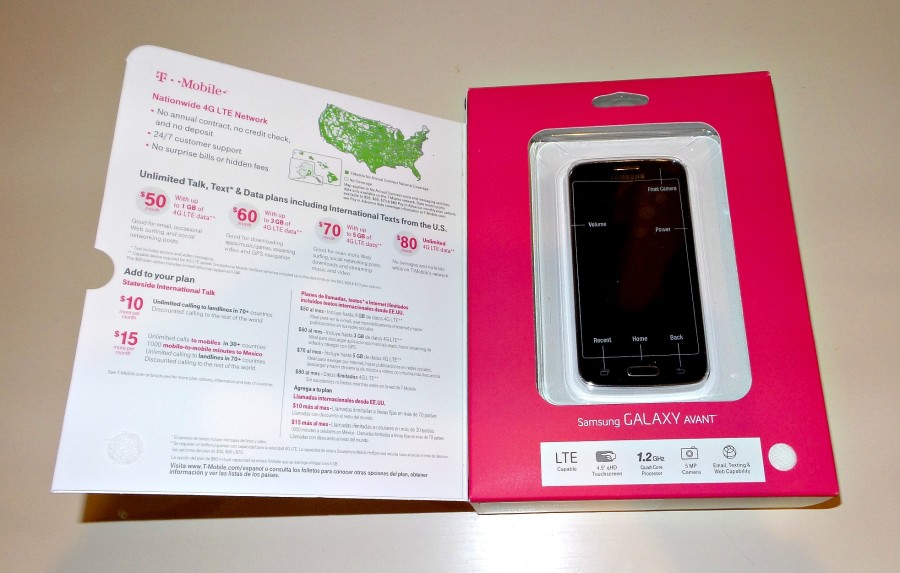 I love that Simply Prepaid will help me record important moments like my daughter's gymnastics tournaments.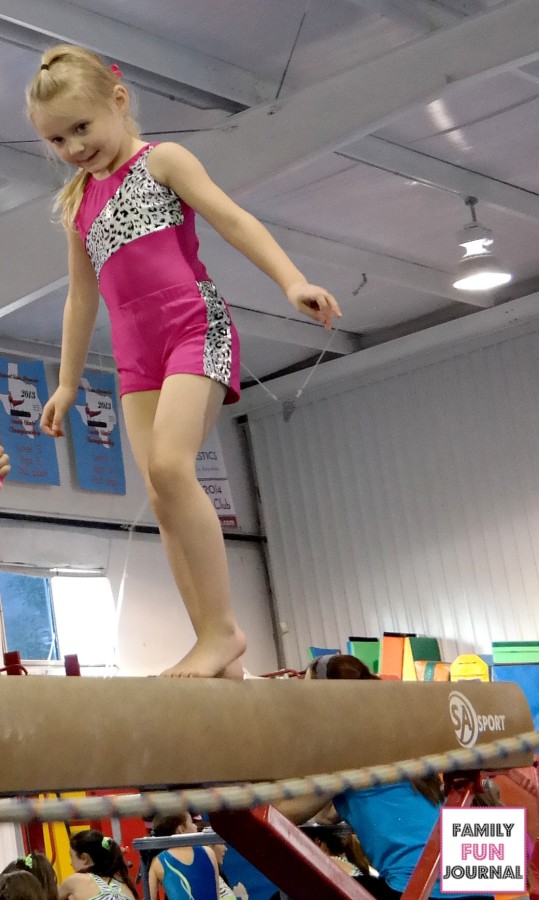 Do you use your mobile phone to record important family moments?