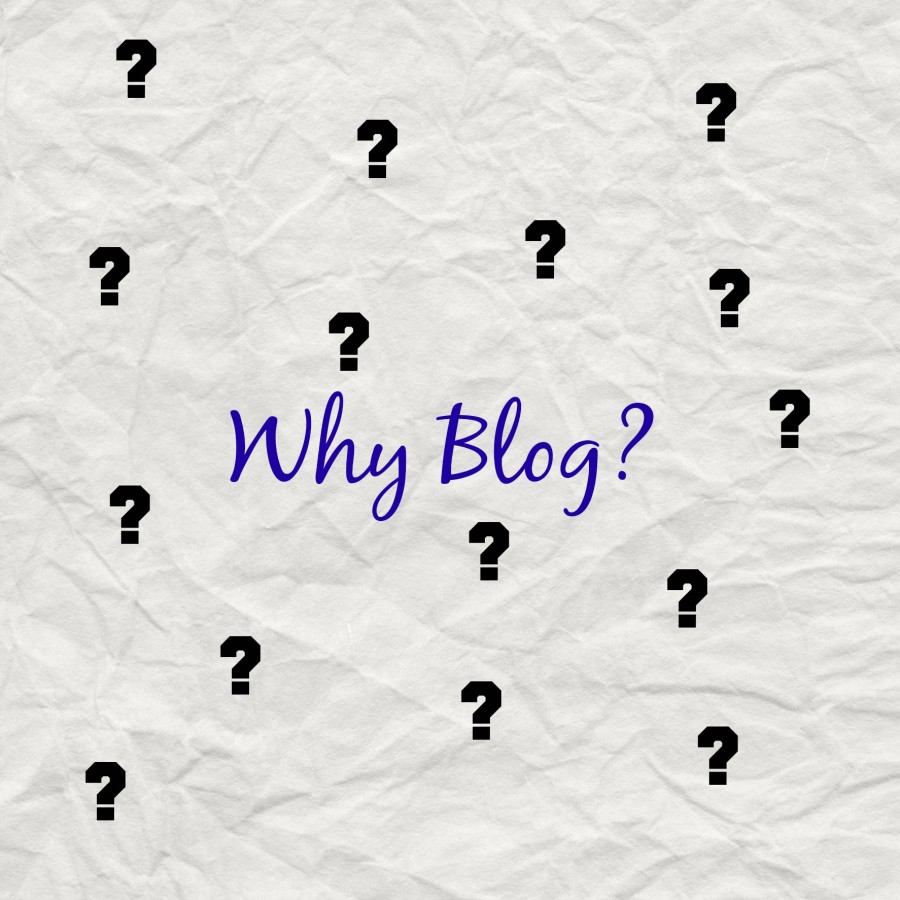 If you go on the Web these days, it is easy to see that there are a ton of blogs. I mean, seriously, a lot of blogs. Blog topics range from crafting to cooking and everything else in between.
You may have considered starting your very own blog. Here are a few reasons why people start their own blogs:
1. To make money from home.
2. To have a creative outlet.
3. To meet new people.
4. To share a skill or expertise.
5. To keep a record of all of your recipes.
6. To share new ideas.
7. To share your faith.
8. To make money.
9. To make a difference.
10. To keep a record of your family's activities.
Surprisingly, you may decide to start a blog for one or all of these reasons. Regardless, as long as you have a desire to write, you can easily start your own site.
Why do I blog?
Here are my favorite things about owning my own blog:
I get to work from home.
I am in charge of my content.
It is a creative outlet for me.
I get to use my writing skills.
My entire family has fun putting this blog together.
It is so rewarding to positively influence and encourage others.
Back in the day, I was a newspaper reporter and later an editor. During that time, I had to cover some pretty boring topics. Now, I LOVE that I write about fun stuff. As an added benefit, my family and I have so much fun creating the content for this site.
Out of every job I've ever had, blogging is the most challenging and rewarding. I look forward to working on my site every day. I love hearing from readers and getting your feedback. I still can't believe the opportunities that are available to bloggers. It is amazing.
So, if you are thinking about starting a blog, figure out why you want to pursue it. Once you make this discovery, you can easily decide how you want to set up your site.
Stay tuned for my recommendations on how to start your first blog.