I received Anne of Green Gables on DVD to facilitate this review. All thoughts and opinions are my own.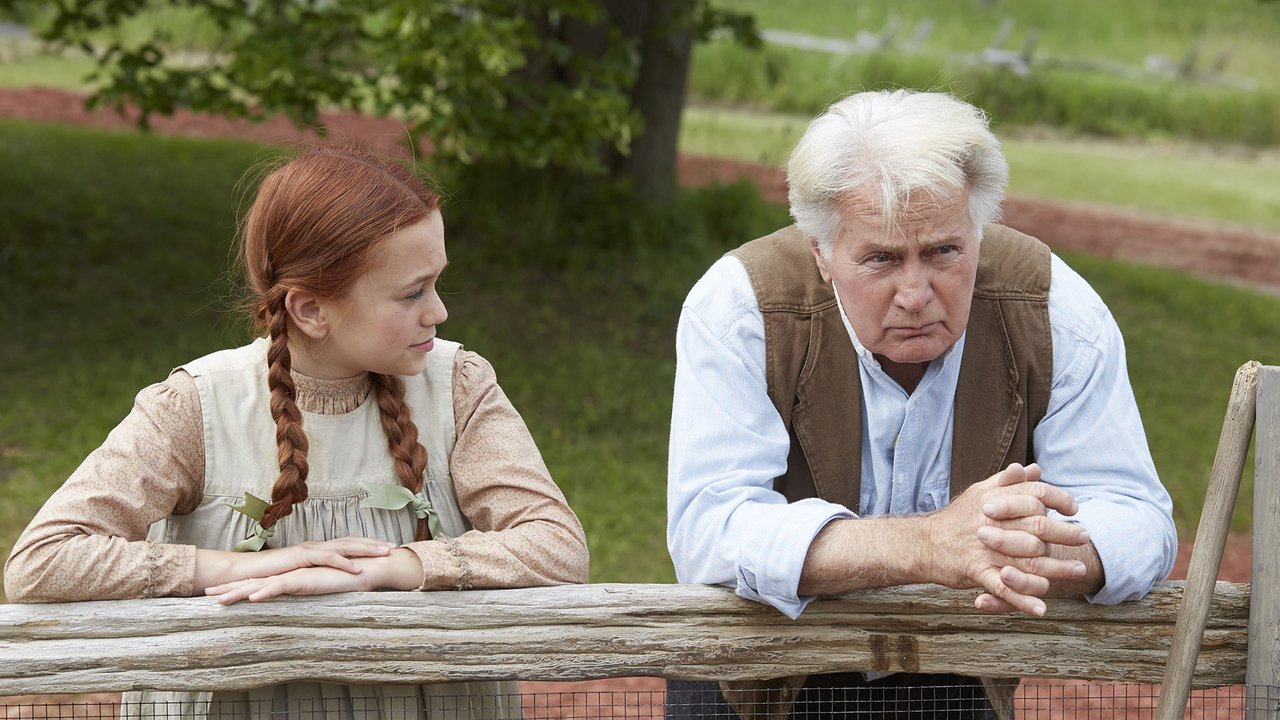 I love the original Anne of Green Gables movies. So, I was more than willing to check out the new version of the story from PBS!
Anne of Green Gables is based on a story created by L.M. Montgomery in 1908. The book is considered a piece of prominent Canadian literature and has sold more than 50 million copies!
It follows the life of Anne Shirley, who is not an ordinary child. She is quite unique and opinionated! She resides in an orphanage until she goes to live with Marilla Cuthbert and her brother, Matthew. They kind of adopt her on accident. They expect to adopt a boy to help out around the farm. Instead, they end up getting Anne, who is a very adventurous and extremely talkative young girl.
Marilla is pretty conservative and Anne is exactly the opposite. Matthew, is a very kind-hearted gentleman, who quickly grows attached to Anne. Marilla, on the other hand, needs a little convincing that Anne is the right child.
In the end, Anne becomes part of the family. This film is full of adventure and positive themes.
This is an easy to watch movie that the entire family will enjoy. Even if you haven't seen the original film, you will still love this new version! It is directed by John Kent Harrison and based on a script by Susan Coyne. It stars Martin Sheen, Ella Ballentine, Sara Botsford, Julia Lalonde, Kate Hennig, Stefani Kimber, Drew Haytaoglu, Kyle Gatehouse and Linda Kash.