I received these National Geographic Angry Birds Movie themed books to facilitate this review. All thoughts and opinions are my own.
Angry Birds are hilarious and so much fun. Did you know that National Geographic offers amazing Angry Birds themed books?
While there are many options, I'm going to talk about two related to the film.
National Geographic Angry Birds Books
Angry Birds Playground Atlas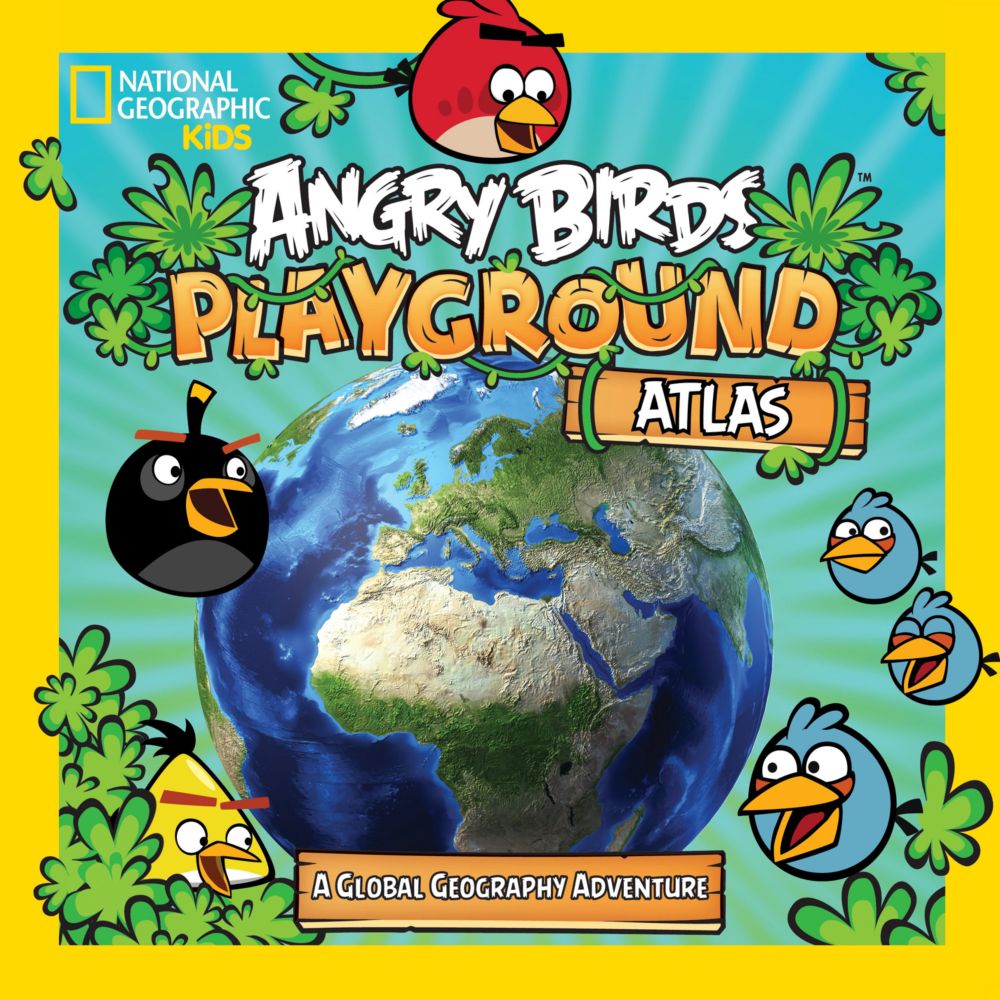 If your kids love the characters from Angry Birds, they will enjoy interacting with this entertaining book.
The Angry Birds Playground Atlas, by Elizabeth Carney, is a great way to teach your kids about geography.
Fly around the world with the famous birds and discover continents, countries and cultures.
As they turn the pages, your kids can even seek out clues and search for the Angry Birds' eggs.
This book is full of all kinds of fun activities and educational exercises.
I love the way the author featured Angry Birds throughout the pages of this educational book. While reading this book, my daughter learned a lot about the continents.
National Geographic The Angry Birds Movie Red's Big Adventure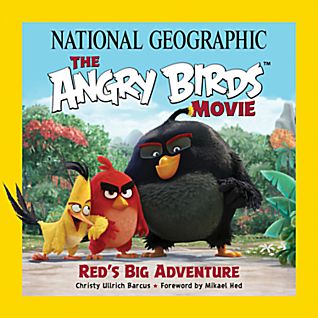 The Angry Birds Movie Red's Big Adventure, by Christy Ullrich Barcus, is a fascinating book. It features 160 pages with 100 colorful photographs.
Your kids can travel on an incredible adventure with Red, the bird in charge. This book also features the other birds, Matilda, Chuck, Bomb Terence and the mysterious Mighty Eagle.
The story in this book takes place in the same world as The Angry Birds Movie (2016).
Not only is this book super entertaining, it is filled with plenty of facts and educational information.
While reading the pages of this book, your child will be able to identify wildlife, navigate with the stars, build a shelter and set traps.
My daughter learned a lot about birds from this engaging book. The author did a great job of taking educational information and making it entertaining for kids.