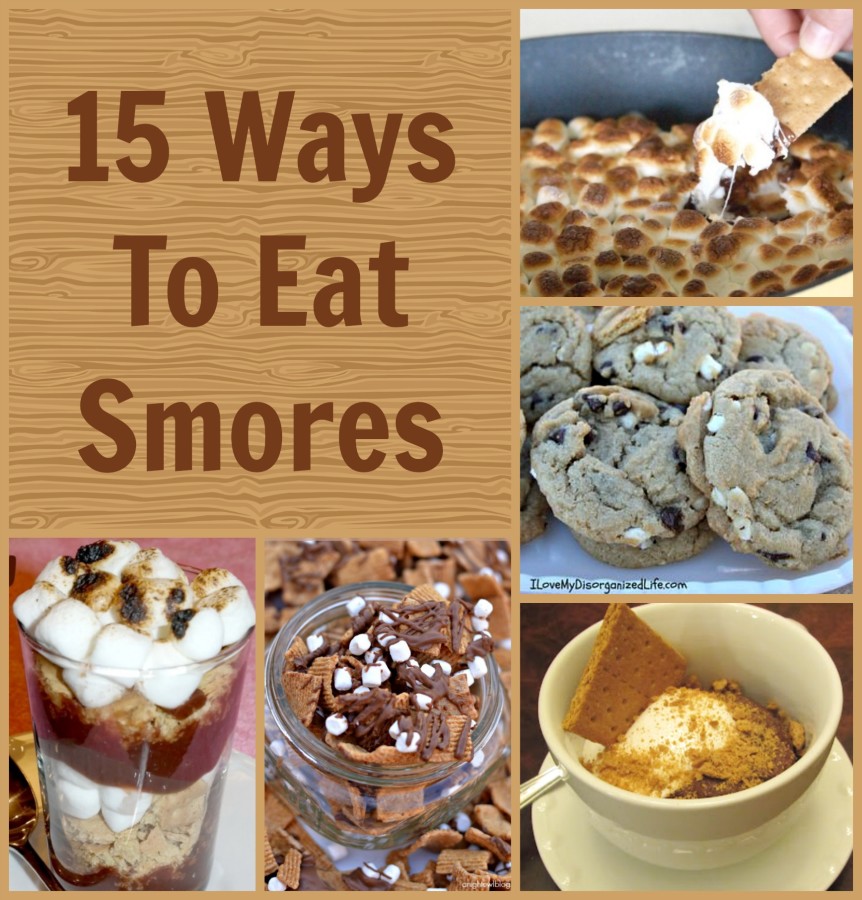 It is summer. The time of year when smores make their appearance at dessert time.
Unless, of course, you live in my house. We eat them ALL YEAR LONG.
Why wait until summer to eat the most amazing treat every created?
Anyway.
With backyard barbecues, camping trips and summer weather, you will almost certainly eat them this summer.
If you want to try something a little different than the typical graham cracker, marshmallow, chocolate bar smores, I've created this list just for you.
This collection of recipes is smoretastic! I know, I just made up a word, but it is a pretty fun word. Isnt it?
These recipes are for smores, but not in the traditional sense. These bloggers created smores themed recipes. Ever eaten a smores cookie? How about a smores cake? If not, you will in the very near future.
Im super excited about these recipes. I think they are perfect for summer.
Plus, you cant go wrong with marshmallows, chocolate and graham crackers!
Here is the collection of delicious recipes!
15 Ways to eat Smores
S'mores Pudding Parfait-Family Fun Journal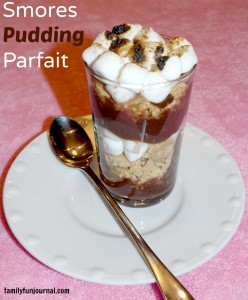 S'mores Bars-It Is a Keeper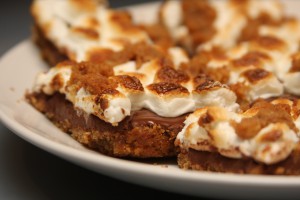 Easy S'mores Pops-Crystal and Co.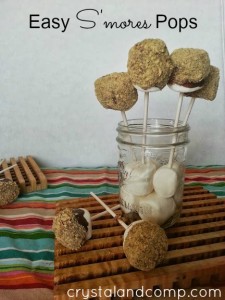 S'more Cake Mix Cookies-Family Fun Journal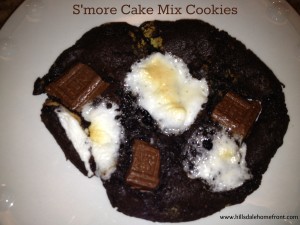 S'more Chocolate Chip Cookies-I Love My Disorganized Life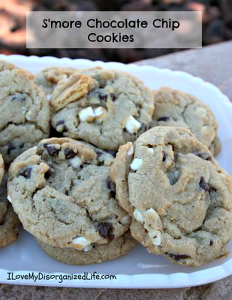 S'more Cereal-Family Fun Journal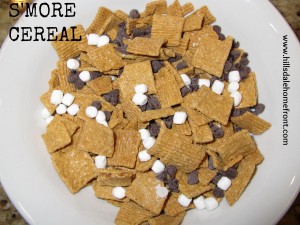 Butterfinger S'mores-3 Boys and a Dog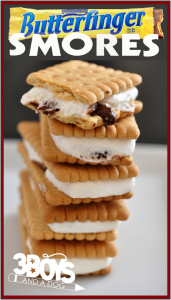 Cinnamon S'mores Bars-Mom's Confession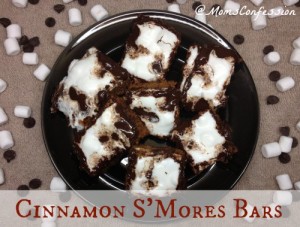 Low Fat S'more Cake in a Cup-Family Fun Journal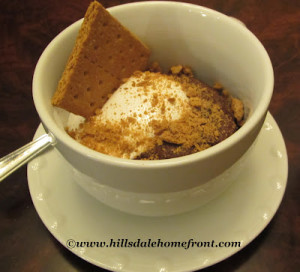 S'mores Snack Mix-A Night Owl Blog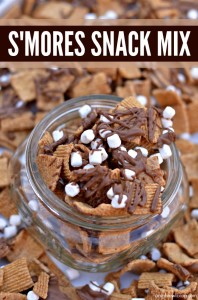 Reeses S'mores Skillet-The Grant Life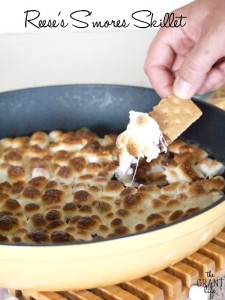 Indoor S'mores-Family Fun Journal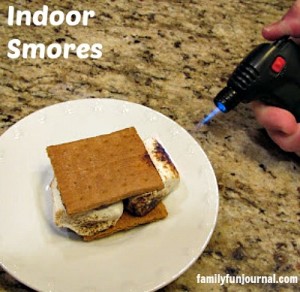 Thin Mint S'more-Making-More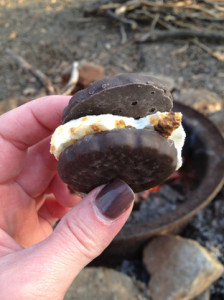 Indoor S'mores On A Stick-3 Boys and a Dog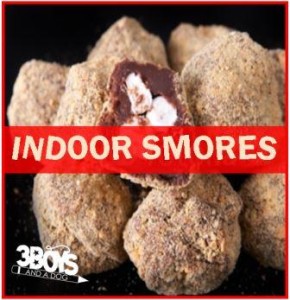 Golden Graham Smore Dessert-Women Living Well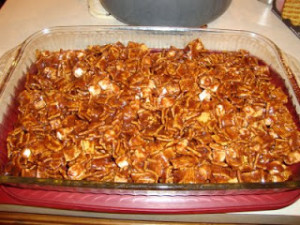 I hope you are really inspired to try one of these amazing recipes! I think they all look really great!
If I've featured you from the Life of the Party Link Up, visit this featured page to grab your button!