As a National Geographic Kids Insider, I received 100 Things to know before you grow up to facilitate this review. All thoughts and opinions are my own.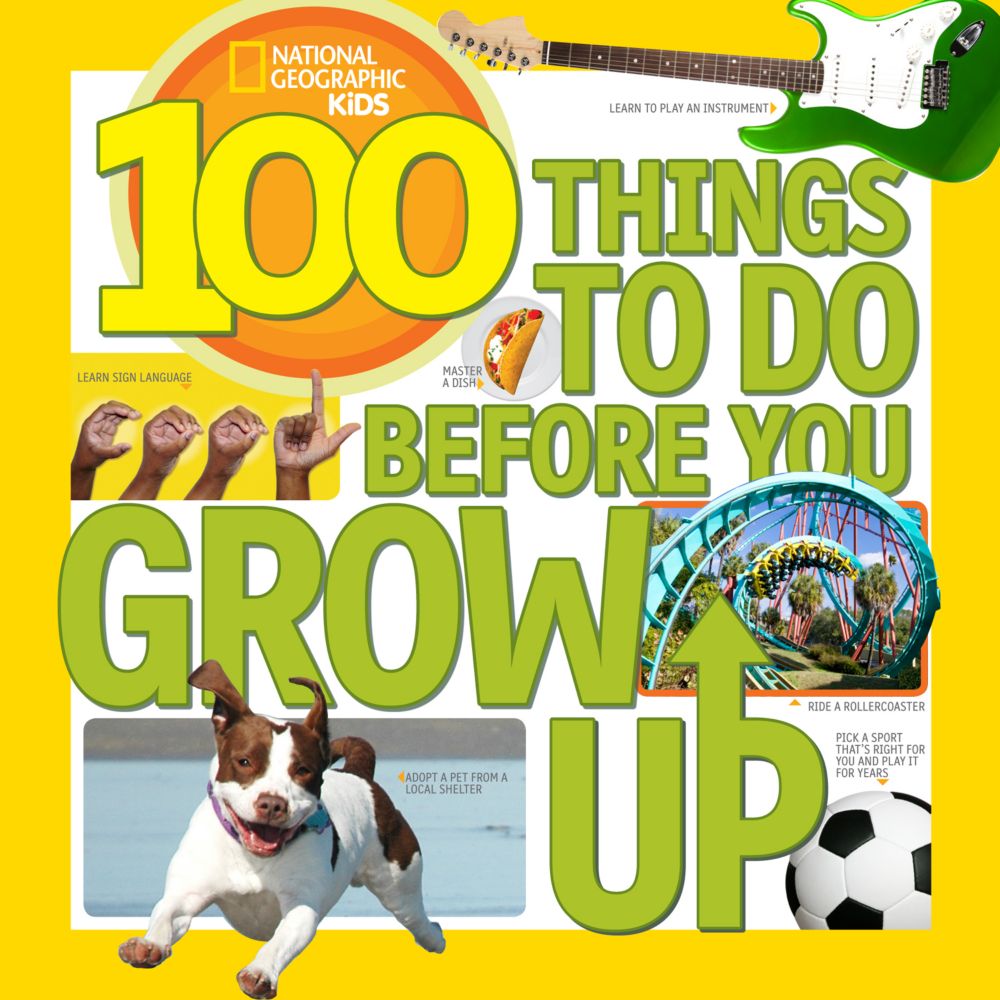 If your children are adventurous, this is the ideal book for their summer reading lists. From National Geographic Kids, the book, 100 Things to know before you grow up, is packed with entertaining content.
The childhood years are all about having fun and making memories. This book helps ensure your children make the most of their younger years.
It is full of expert tips from actual adventurers, weird-but-true facts and profiles of amazing kid jobs. It is awesome!
We loved this book. Even as an adult, I find myself wanting to check items off of the list.
My daughter is so excited to go through the pages of this book. She can't wait to finish every single item. She easily crossed off one of the items by balancing a spoon on her nose.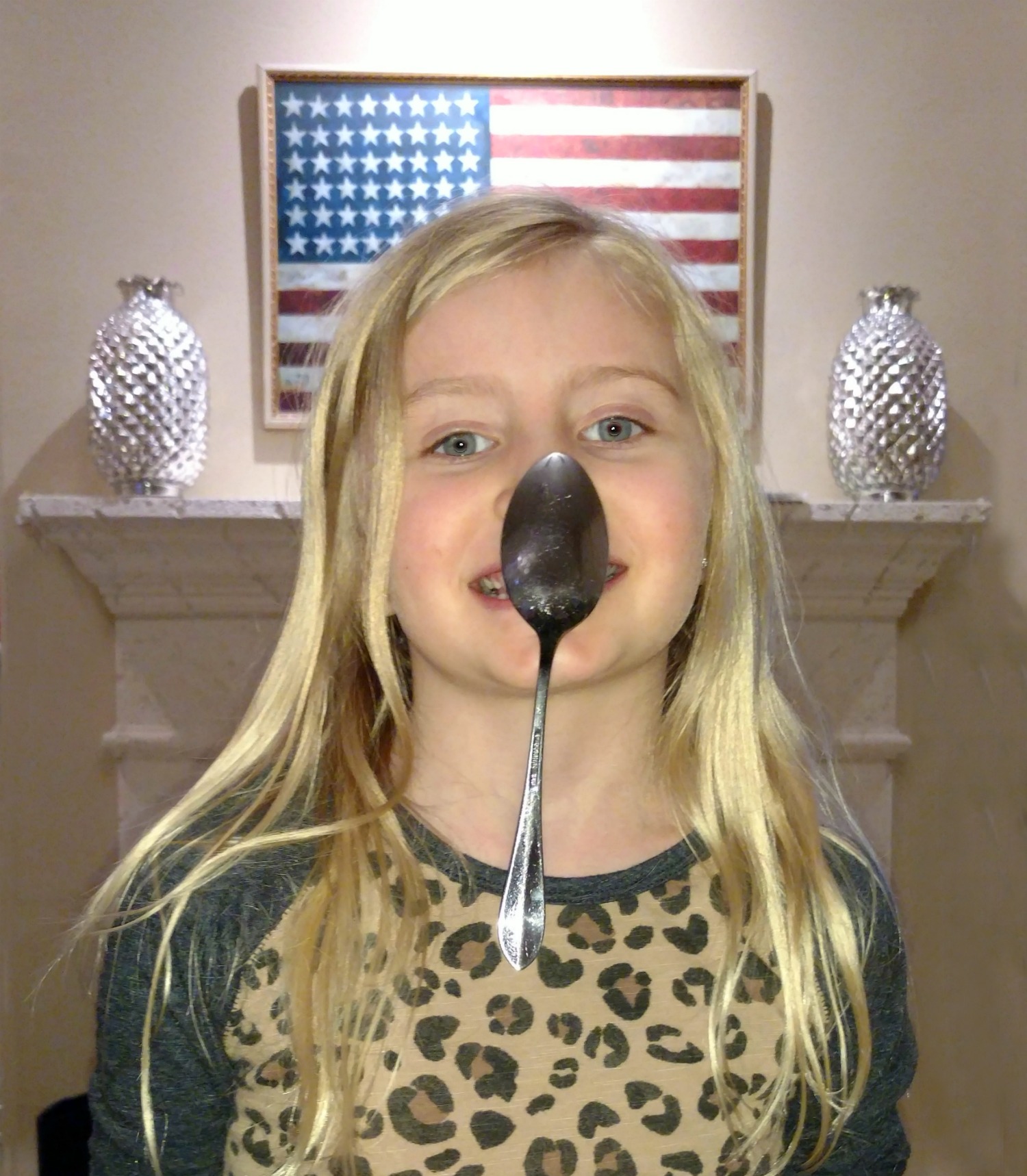 The activities featured in this book range from simple to more complex actions.
My favorite part of the book involves making edible gifts. It features two chocolaty recipes from MasterChef Junior Nathan Odom.
I also like that it features instructions for "old school" activities like writing a check and reading a map.
My daughter loved that the book featured hands-on projects. She cant wait to learn how to make paper mache or a cool craft.
In addition to entertaining activities, this book also features useful information. For example, it provides instructions on helping someone who is choking. It also talks about important life lessons like resolving conflict and dealing with change.
During the summer, you could easily accomplish a lot of the goals inside this book. It would be a great way to have fun and entertain your children.
For more information about 100 Things to know before you grow up, visit National Geographic Kids.