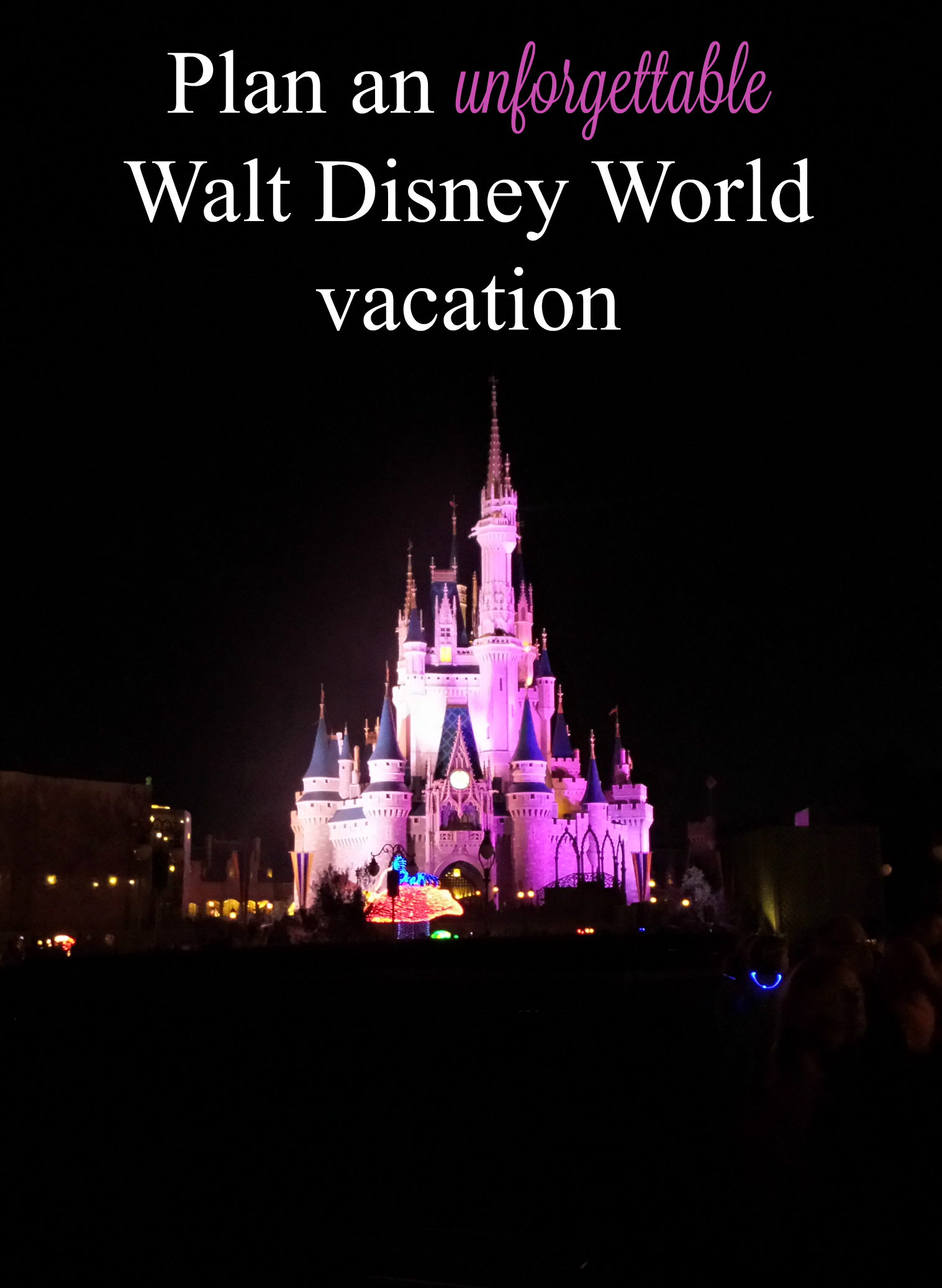 From the moment we told our daughter we were going to Orlando, our world became filled with talk about the Magic Kingdom.
Planning a trip to Walt Disney World is an exciting process. Let me assure you that there are plenty of resources to make your vacation run smoothly.
When we visited Walt Disney World, for the Disney Social Media Moms Celebration, I couldn't wait to experience everything with my family. It was an amazing visit filled with memorable family moments.
Before you plan your trip, I want to suggest checking out two resources:  the Disney Parks Moms Panel and the Disney Parks Blog. These two sites are filled with information, helpful tips, suggestions and so much more. You can find out everything you need to know about planning an amazing trip.
From my experience, I learned a lot about Disney World. In this post, I'm going to share 10 of my favorite tips and resources.
Walt Disney World Tips
One
To have a truly magical experience, stay in a Walt Disney World Resort hotel. From the knowledgeable staff, to the Disney decor, you wont regret it.
As a Disney hotel guest, you can experience Extra Magic Hours. These additional hours of park time are just for hotel guests before the the park opens an after closing time. Be sure to check the schedule for times.
We stayed at the Beach Club Resort. Our favorite feature was the beach area outside of the hotel. We loved it! This resort also has an amazing swimming area. It is a great way to unwind after spending a day at Walt Disney World.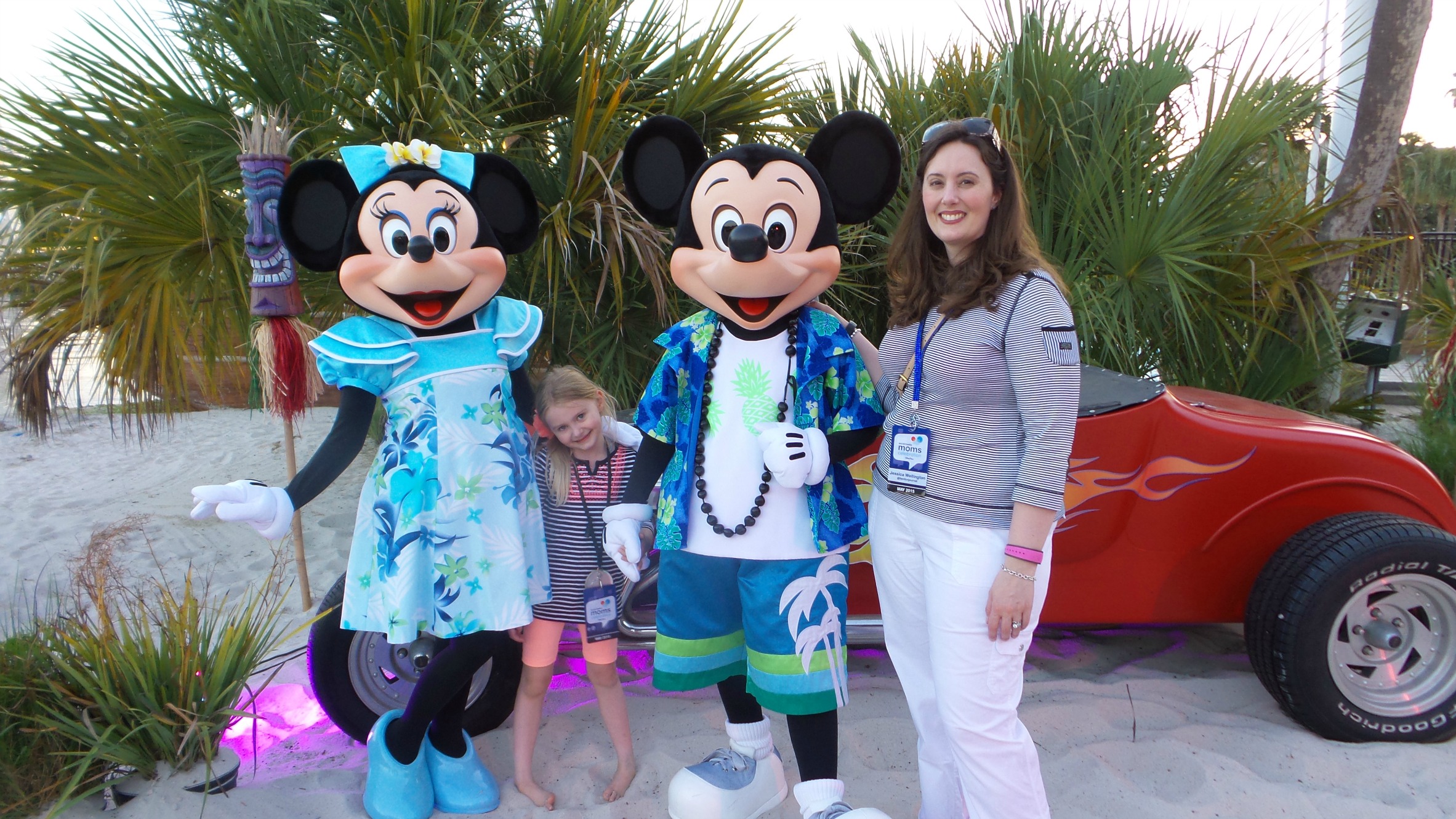 Two
Use the My Disney Experience Mobile App. It is an incredible resource that allows you to have everything you need at your fingertips. This App made our visit run very smoothly. I loved being able to access park information on my phone. It was so convenient.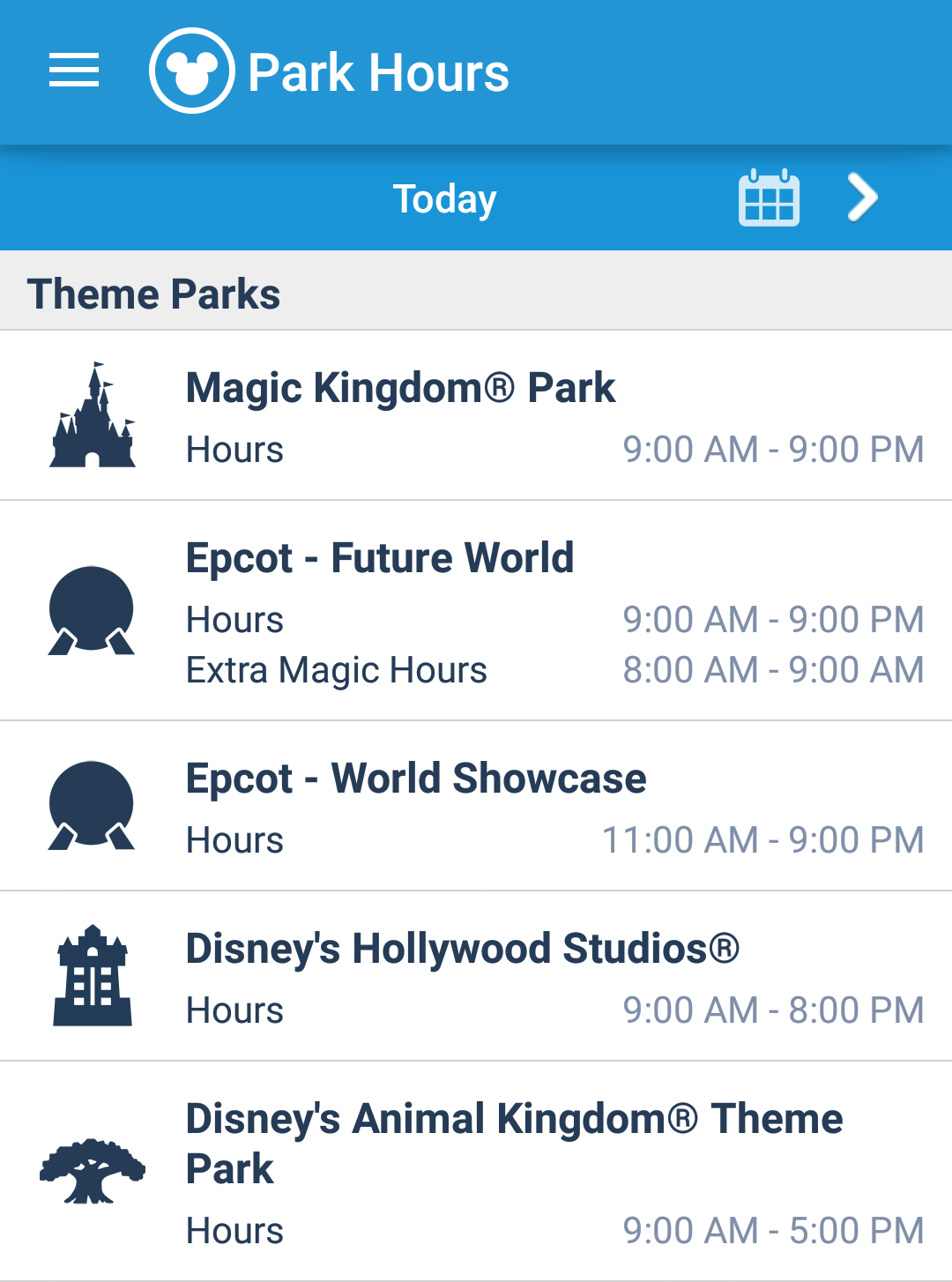 Three
Plan to see some of the shows. They are amazing. You can find out more about the various shows and performance times on the Walt Disney World Web site and the My Disney Experience Mobile App.
One of my family's favorite shows was the Festival of the Lion King. My daughter got to go on stage with the performers. It was incredible experience.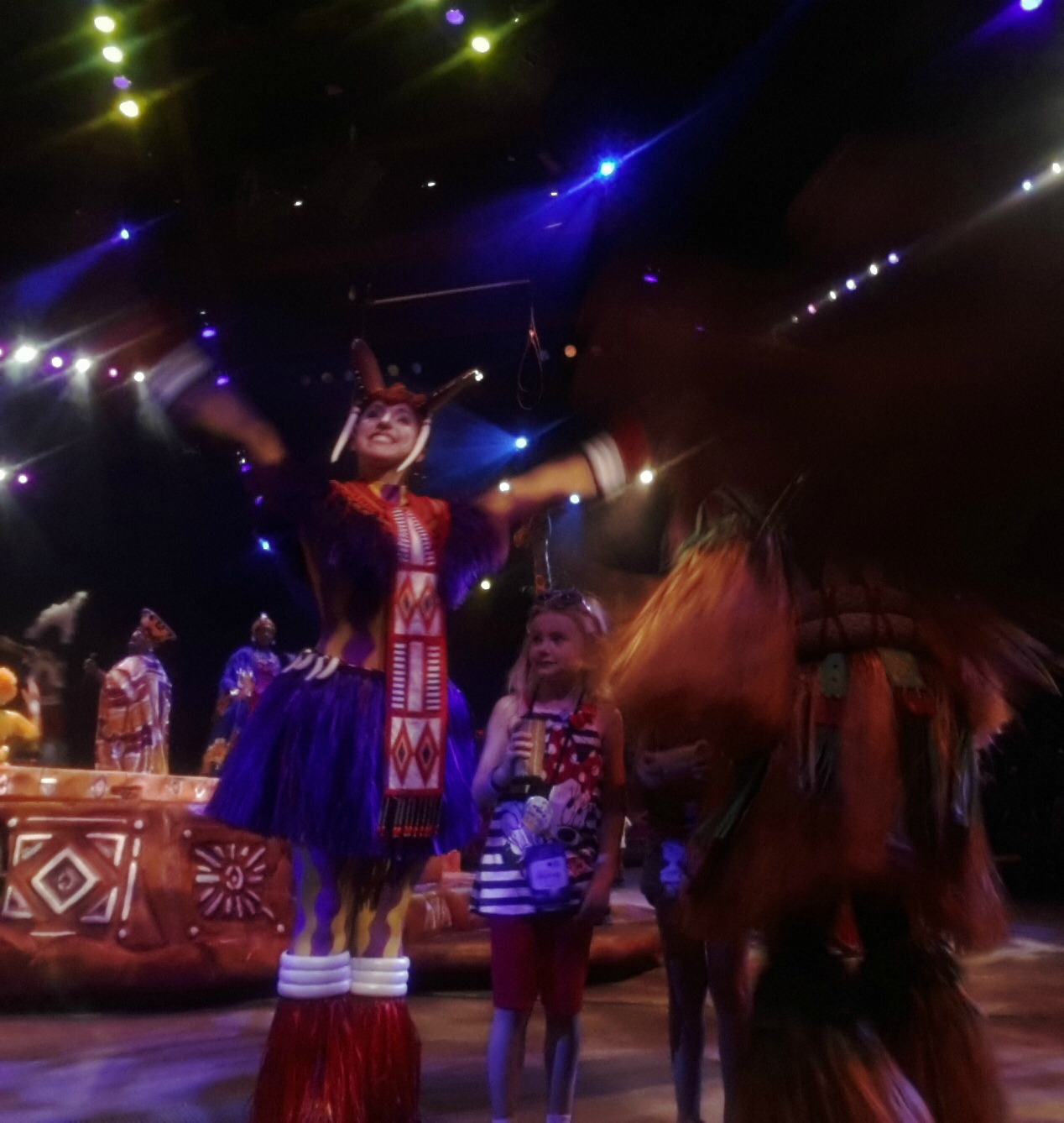 Four
If it is your first visit, anniversary, or birthday, ask for a souvenir pin that commemorates it. Not only is it free, it lets all of the Disney staff know about your special occasion.
My daughter received a first visit button. It made her feel really special when characters talked to her about it.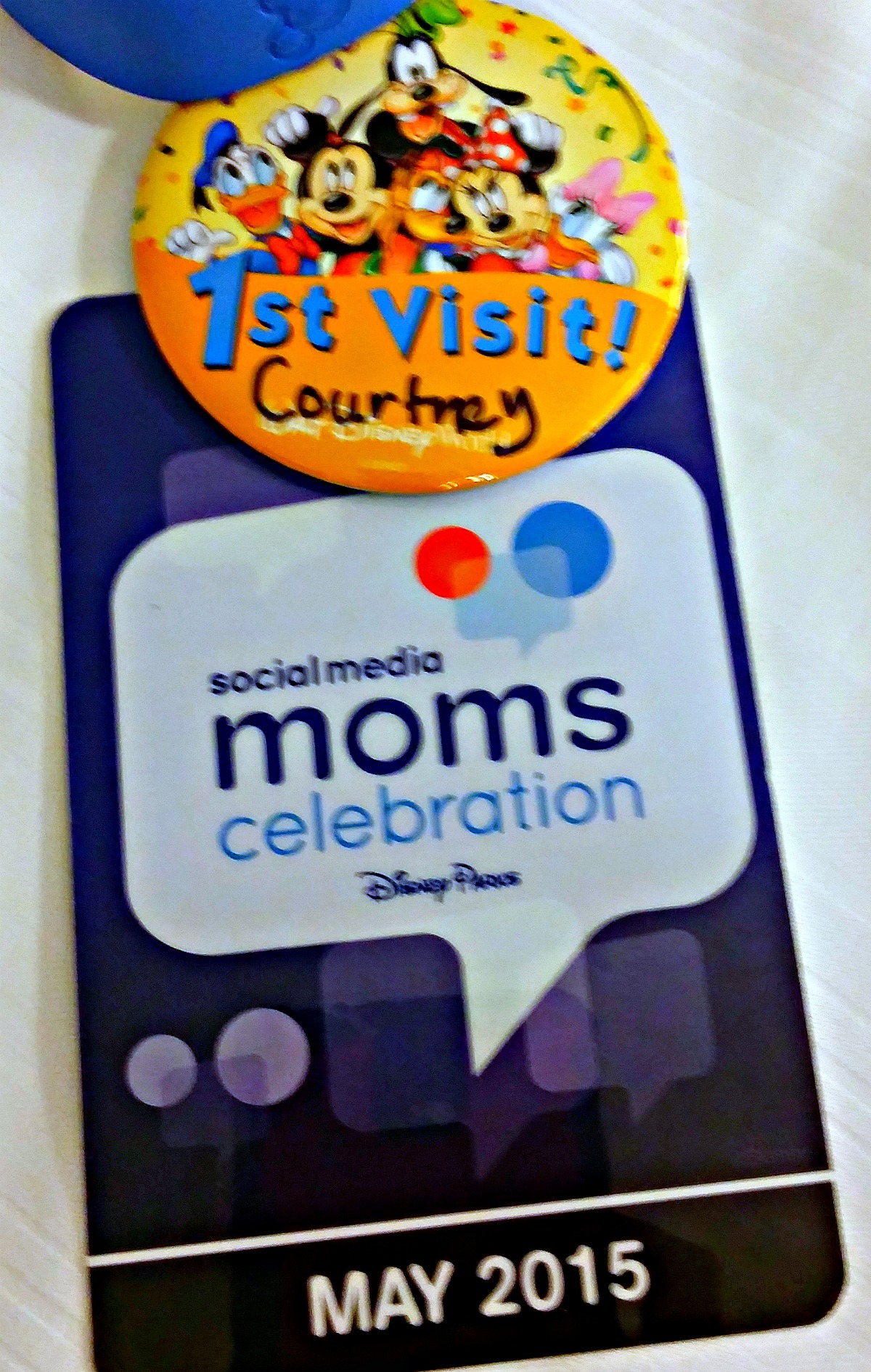 Five
Purchase an autograph book and ask the characters for their signatures. If you are a little more tech savvy, you can have the characters electronically sign your tablet or phone.
My daughter was able to get a lot of signatures. She loves the autograph of her favorite Disney princess, Cinderella.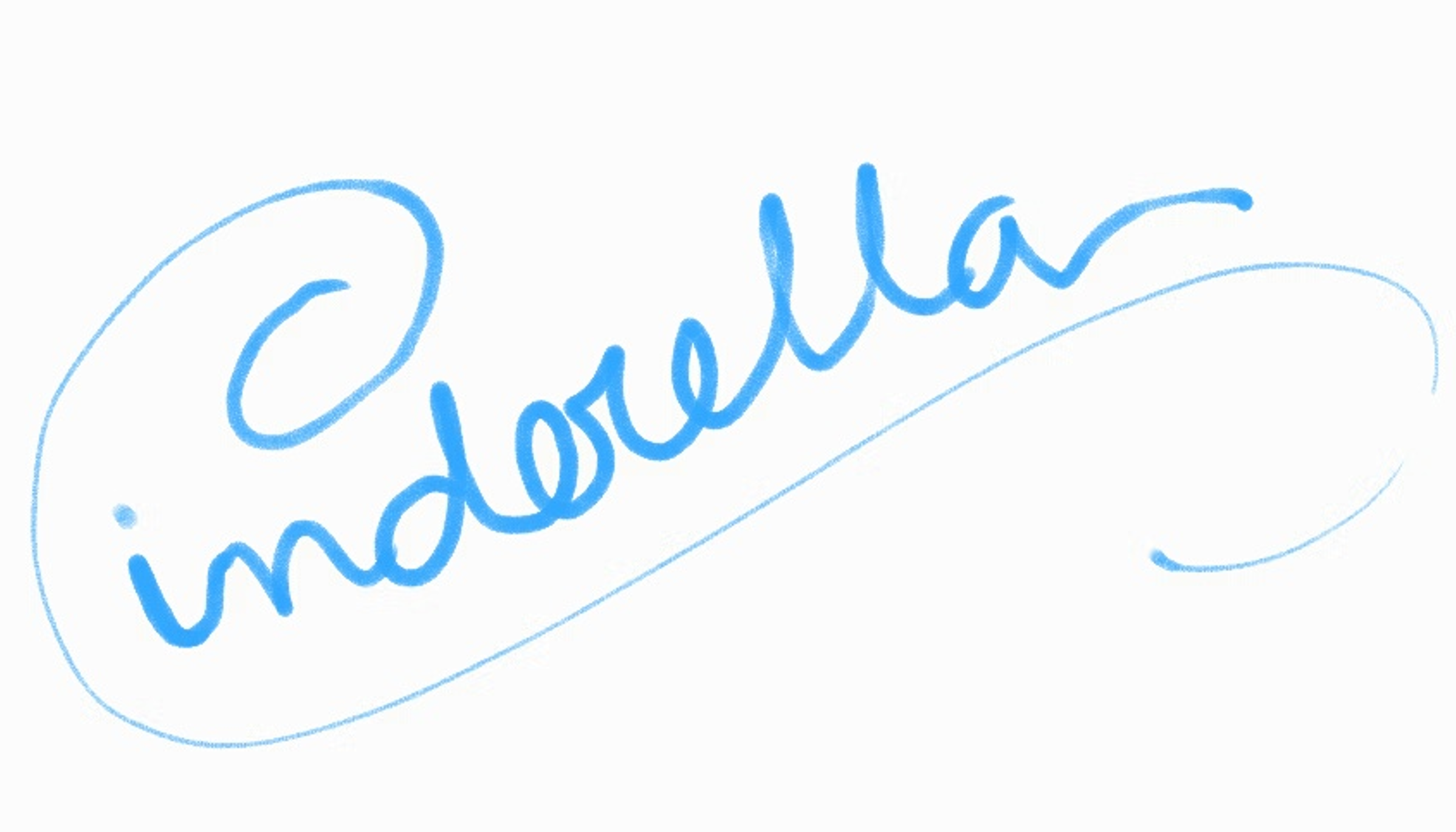 Six
Make a reservation for a themed dining experience. My daughter loved interacting with characters during these amazing meals.
Don't despair if you can't get a reservation. During your visit, check for last minute cancellations. I was able to secure several reservations the very same day.
Not only do these dining experiences feature delicious food, it is a great way for your kids to meet their favorite characters.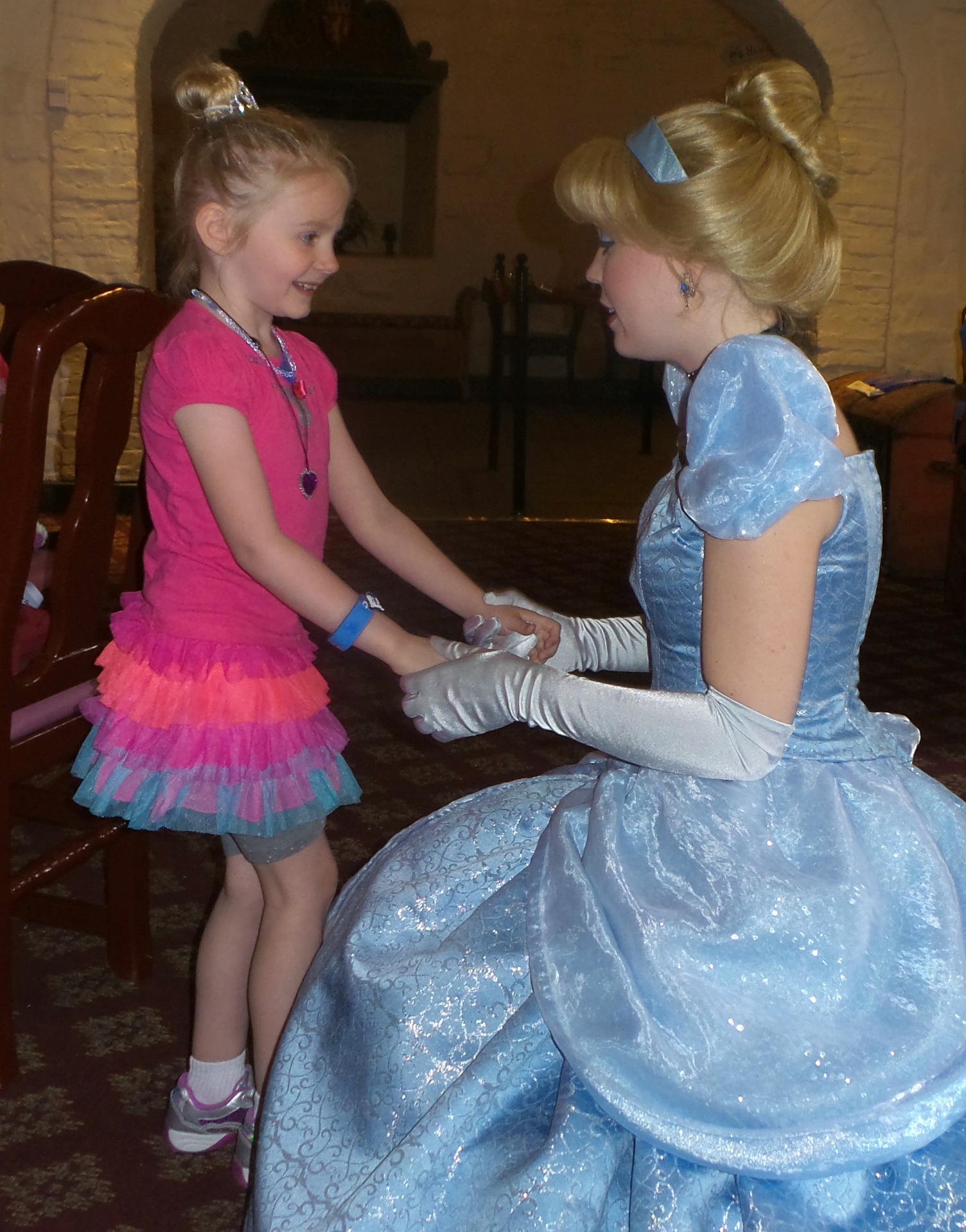 Seven
This is another food related tip. The snacks at Walt Disney World are world renowned. From Mickey Mouse shaped ice cream sandwiches and pretzels, to the infamous Dole Whip, you will taste some amazing treats.
While at Epcot, you can even sample snacks from around the world. This is a quick way to grab food without needing a reservation. To find out about all of the food options at Walt Disney World, check out the park's dining page.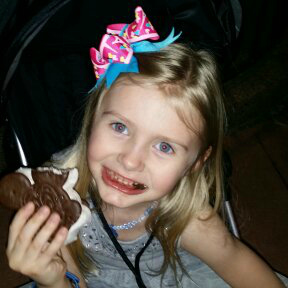 Eight
Plan to watch the Main Street Electrical Parade. The parade is an amazing multi-colored lighting display. We watched it every single night. The music, characters and floats are so much fun! It was one of my favorite experiences at Walt Disney World.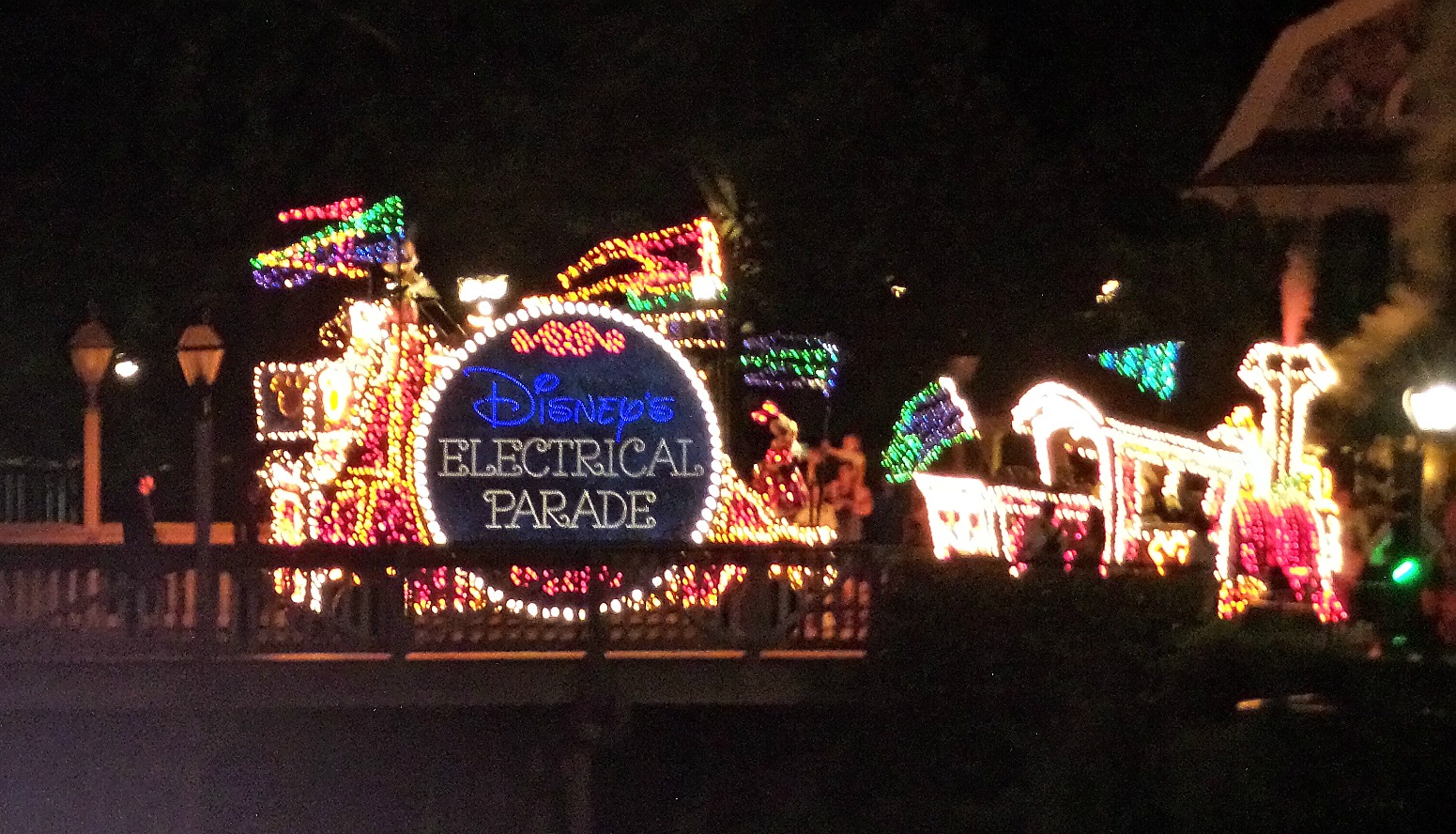 Nine
Set aside time to watch the fireworks show at Epcot. IllumiNations: Reflections of Earth is an awesome fireworks experience that your family will want to see again and again. I've seen a lot of fireworks displays, but this one is something truly memorable.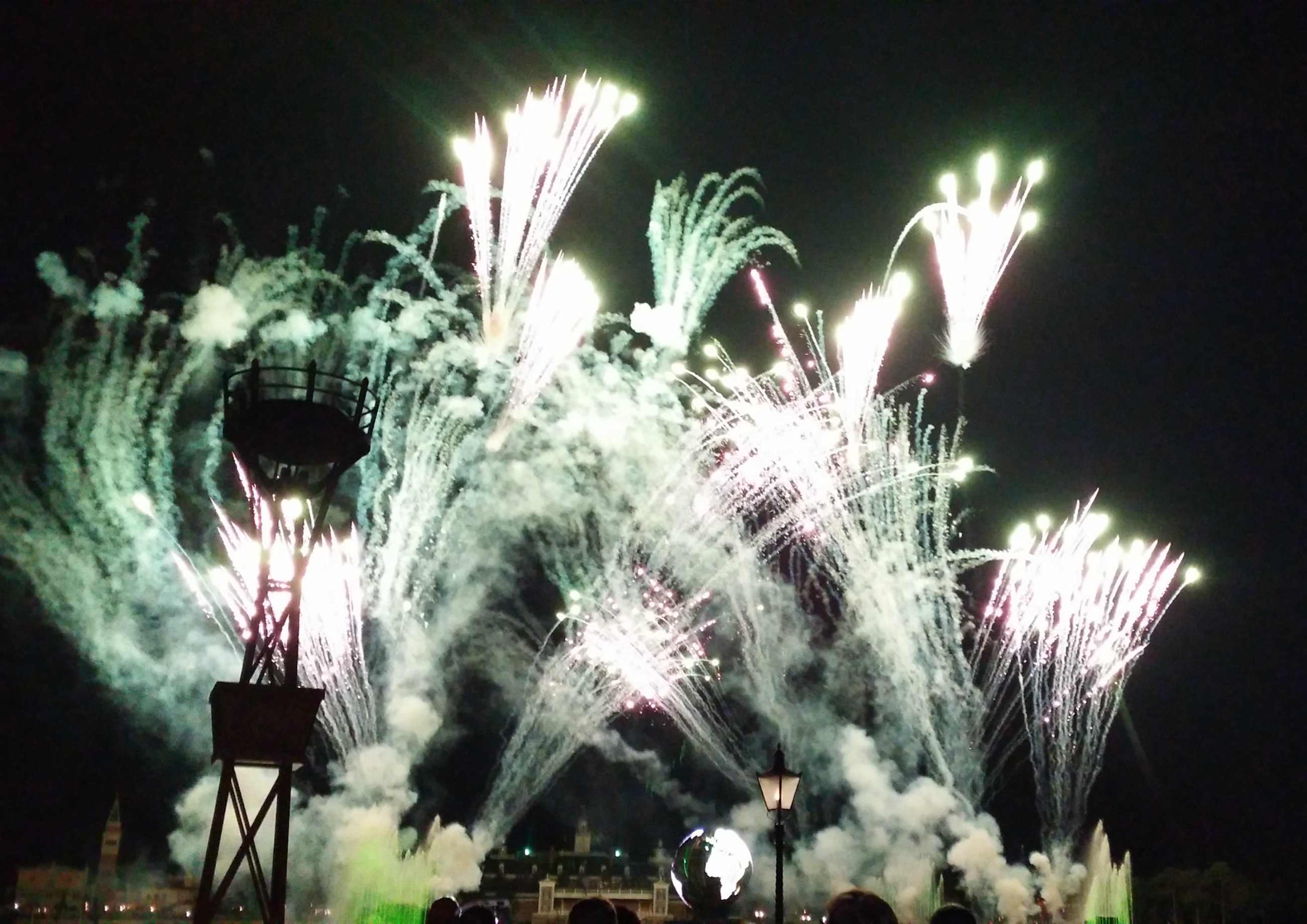 Ten
Look for hidden Mickeys. Finding your first hidden Mickey head is a sort of rite of passage for novice Disney visitors.
The hidden Mickeys are all over the park and hotels. My daughter had a blast spotting them. True Disney fans are serious about locating hidden Mickeys…just Google it.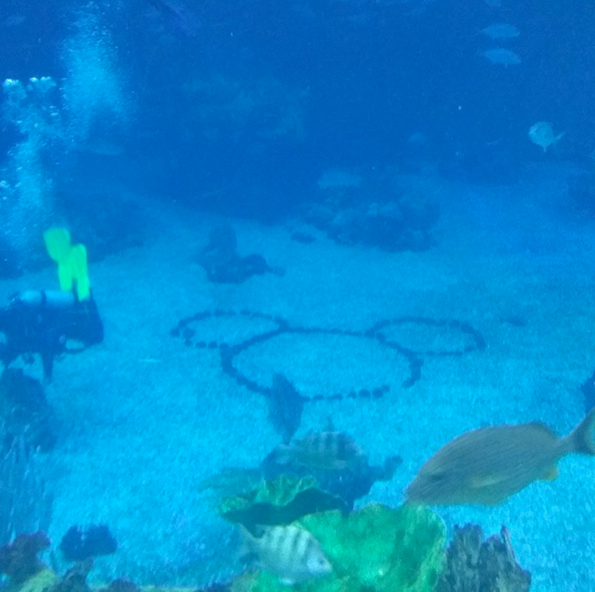 A trip to Walt Disney World is an unforgettable family experience. With a little planning, you can have a magical vacation!